Find out more about what makes us leading digital forensic experts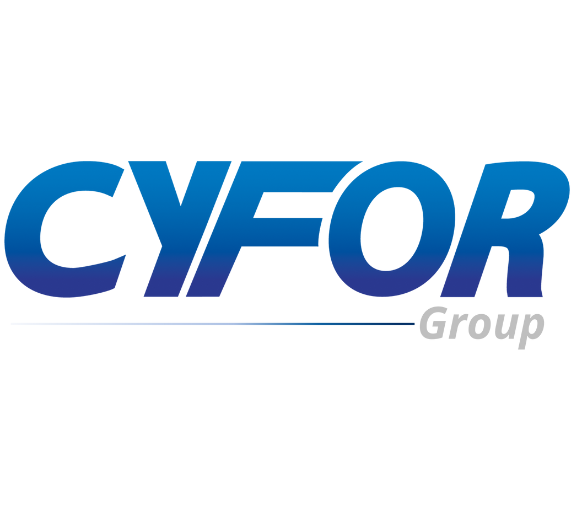 Welcome to the CYFOR Group
Our business has grown over the years and so have the services to our clients. We now have individual websites dedicated to each of our core departments to ensure the highest level of service and brand clarity.
You will find information below about accessing your existing CYFOR forensic services and our brand new offerings for eDiscovery and Cyber Security.
CYFOR Legal
CYFOR Legal is CYFOR's dedicated eDiscovery division, providing end-to-end solutions and comprehensive eDisclosure services to support legal professionals involved in litigation, dispute resolution, and regulatory inquests.
Take me to CYFOR Legal
CYFOR Forensics
CYFOR Forensics is the revised brand for all your existing Criminal Digital Forensics and Corporate Forensic Investigation requirements. Continue browsing on this site to access these services.
Explore Digital Forensic Services
CYFOR Secure
Specialising in a breadth of proactive and reactive IT security and incident response services, CYFOR Secure is our dedicated cyber security division and a trusted provider to SMEs and enterprises across numerous sectors.
Take me to CYFOR Secure
Contact Us
"*" indicates required fields
Our Focus and Expertise
We focus on providing a quality, business aware approach and our diverse expertise enables us to give exceptional service to our clients' within a vast range of sectors. With principle locations across the UK, as well as international experience, we are able to operate at a moments notice to facilitate your requirements.