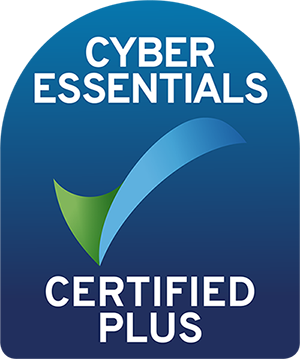 Cyber Essentials Plus
The Cyber Essentials scheme has been developed by Government and industry to fulfil two functions. It provides a clear statement of the basic controls all organisations should implement to mitigate the risk from common internet-based threats, within the context of the Government's 10 Steps to Cyber Security.
Through the Assurance Framework, it offers a mechanism for organisations to demonstrate to customers, investors, insurers and others that they have taken these essential precautions. Cyber Essentials offers a sound foundation of basic hygiene measures that all types of organisations can implement and potentially build upon. The government believes that implementing these measures can significantly reduce an organisation's vulnerability.
However, it does not offer a silver bullet to remove all cyber security risk; for example, it is not designed to address more advanced, targeted attacks and hence organisations facing these threats will need to implement additional measures as part of their security strategy. What Cyber Essentials does do is define a focused set of controls which will provide cost-effective, basic cyber security for organisations of all sizes.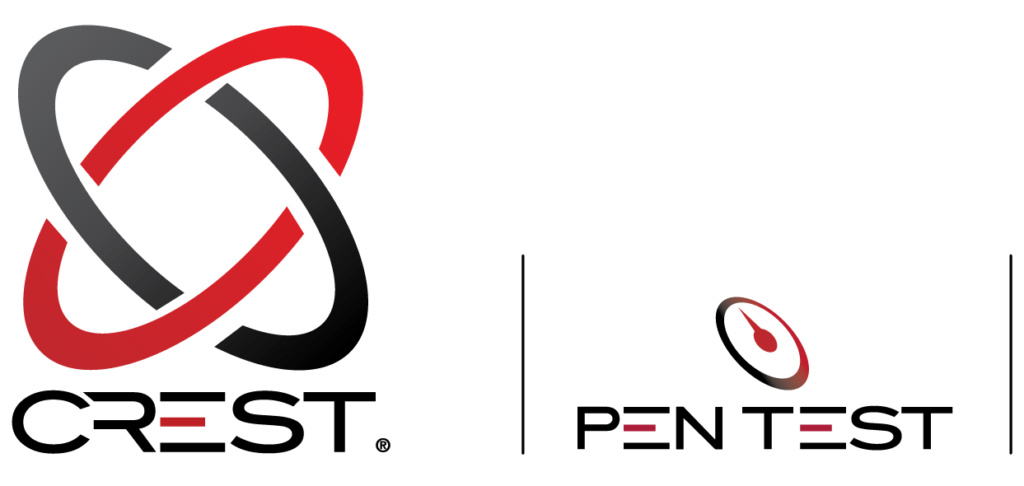 CREST Accredited
CREST provides internationally recognised accreditations for organisations and professional level certifications for individuals providing penetration testing, cyber incident response, threat intelligence and Security Operations Centre (SOC) services.
Clients need to be in a position where they can procure services from a trusted company with access to demonstrably professional technical security staff. CREST provides the buying community with a clear indication of the quality of the organisation and the technical capability of staff they have access to, including:
• Access to trusted service organisations utilising highly skilled, knowledgeable and competent individuals
• Procurement support
• Industry benchmarks
• Rigorous application process for added assurance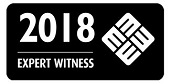 Expert Witness
As digital forensic professionals, CYFOR are frequently called upon by courts of law to provide expert witness testimonies within legally aided and civil dispute matters. Our investigators are consummate professionals, providing independent and objective reports on whatever case they may handle. If required to support their investigation in a court of law, this professionalism is carried through to any evidence given. All CYFOR investigators receive regular courtroom training provided by Bond Solon. We are Law Society Registered and approved as Expert Witnesses by several regulatory bodies throughout the UK.