2022
CYFOR Secure, CYFOR Forensics and CYFOR Legal
All operating under the CYFOR Group umbrella, three distinct divisions are created to cater for their respective client bases.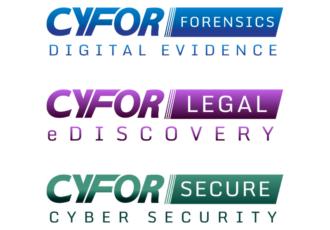 2022
CYFOR Group
To accommodate the individual business units, the CYFOR Group identity is created.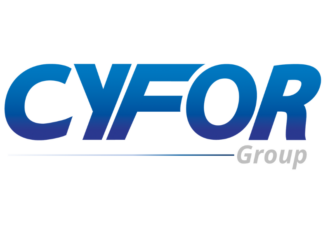 2020
Biotas - Part of the CYFOR Group
Staying with the realm of professional legal services, Biotas is created to provide DNA identification testing services.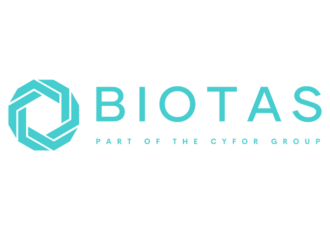 2016
CYFOR evolves
The CYFOR brand identity is given a refresh to fully encapsulate the breadth of core services.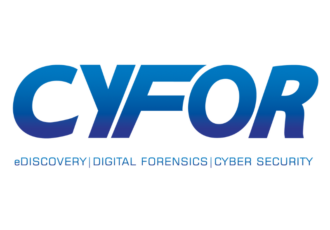 2010
CY4OR progresses its offering: Corporate Investigations
With a rise in businesses requiring digital forensic services outside of legally aided investigations, the Corporate Forensics division is created.
2005
CY4OR progresses its offering: eDiscovery
The eDiscovery wing of the business is established to cater for clients requiring leading edge litigation support.
2004
CY4OR progresses its offering: Cyber Security
Cyber security is added as a dedicated service offering.
2002
CY4OR is established
CY4OR is established as a new entity within the developing digital forensics industry.