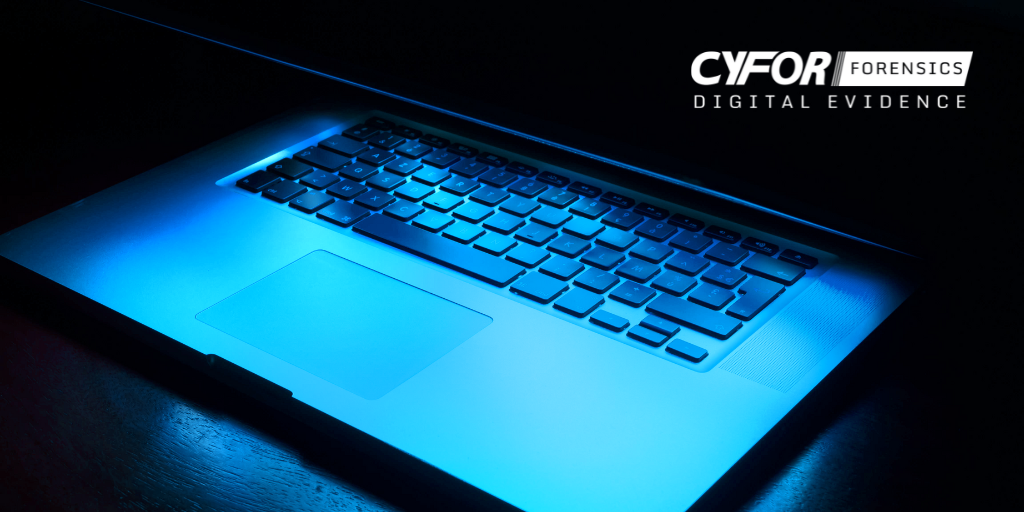 The annual report outlines the statistics of business data loss from internal threats.
Business data loss is a growing issue across a multitude of industries, affecting organisations of all sizes. This is due to a combination of external cyber security threats, and internal data risks. The annual State of the Phish report by Proofpoint explores these threats. Using survey data from 7500 individuals across 15 countries, the report covers end-user security awareness, resilience, and risk.
Business data loss statistics
When analysing the data from the UK participants it transpired that 85% of UK organisations reported experiencing data loss due to an insider's action. Of the 27% of UK employees who changed jobs last year, 42% said they took data with them. It is common for departing employees to leave their employment to either join a competitor or set up on their own, stealing data in the process, despite any NDAs they may have signed. This is often with the intent of obtaining specific proprietary data for personal gain or organisational damage, although this is not always done maliciously.
Inadvertent data loss
Data theft of confidential information or personally identifiable information (PII) can also be executed inadvertently, due to a lack of data protection knowledge on behalf of employees, a lack of security controls in place on the organisations' systems, or simply through taking sensitive data unknowingly as part of a larger set of files. Our experts have spoken previously of why organisations are likely to witness an increase in insider data theft, a trend that is also applicable to the loss of data, malicious or not.
Hybrid working
The global adoption of hybrid working environments and remote workers has allowed for a perceived increase in productivity, flexibility, and employee well-being. For most companies, this transition has been seamless. However, the inevitable risks of adopting cloud-based solutions and hybrid working have also increased, including business data loss.
Prevention over reaction
An organisation needs to prepare for data loss in order to be able to respond to an insider threat. To investigate to its full extent the whole company must work together to prepare and respond. When it comes down to security you must get all departments involved, commercial, operations – working in tandem – not just on the shoulders of one person and one department, for example the IT department.
"Organisations need to ensure the appropriate security measures are in place. Resources must be implemented to ensure these robust security measures, internal procedures and prevention methodologies are initiated, and more importantly, followed."

Mat Cowey – Corporate Forensics & Cyber Expert
The implementation of monitoring, prevention and analysis methodology is critical. This would also encompass providing the tools to the security teams whether in-house or external. Once in place, these security measures will also help in the prevention of not only internal risks but external cyber threats too.
Should insider data theft occur and you require external expertise, CYFOR's Corporate Forensics Investigation team are on standby to assist.