eDiscovery Training Seminars
Vast amounts of electronically stored information now exist in every organisation. Should you need to find pertinent emails or documents in response to a litigation or regulatory enquiry, where would you start?
Tailored to your firm's specific requirements, our eDiscovery consultants break down the component elements of the full EDRM life-cycle, demonstrating how it can be instrumental to your case.
This detailed insight into the entire eDiscovery life-cycle ensures that your firm is up to date with the latest technological capabilities to aid your civil matter as best as possible.
Digital Forensic Training Seminars
Our digital forensic investigators disseminate the various digital forensic specialisms, including cell site analysis, computer forensics and mobile phone forensics. They demonstrate what data can be retrieved and how this digital evidence can be instrumental to your criminal and civil cases.
These educational sessions typically last an hour and are arranged entirely at your convenience. They can be held at your premises, perhaps as part of your monthly meeting or as a breakfast/ lunch briefing.
Keith Cottenden – Forensics Director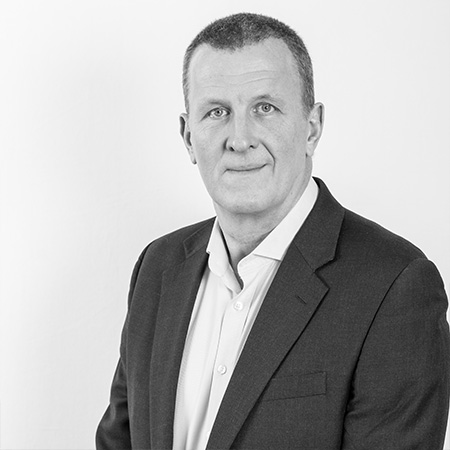 Heading up all our training seminars, Keith Cottenden is an accomplished director at CYFOR. With over 30 years' experience, he has an established reputation as an industry expert, with extensive knowledge of the principles and practices of digital forensics, eDiscovery and cyber security.
His exemplary career includes 22 years in the Royal Air Force Police specialising as a Counter Intelligence and Information Technology Security investigator.
Keith has been instructed on behalf of law enforcement agencies, solicitors and corporate clients on a variety of UK based and international cases. His expertise is regularly called upon during significant litigation matters and he has provided expert witness testimonies in the High Court of Justice.
He has presented hundreds of seminars, spoken at national and international conferences and is an honorary visiting lecturer in advanced digital forensics at De Montfort University.
Frequently quoted in the media, Keith has also featured on the BBC's Panorama and Rip-Off Britain series respectively, as well as Sky News.