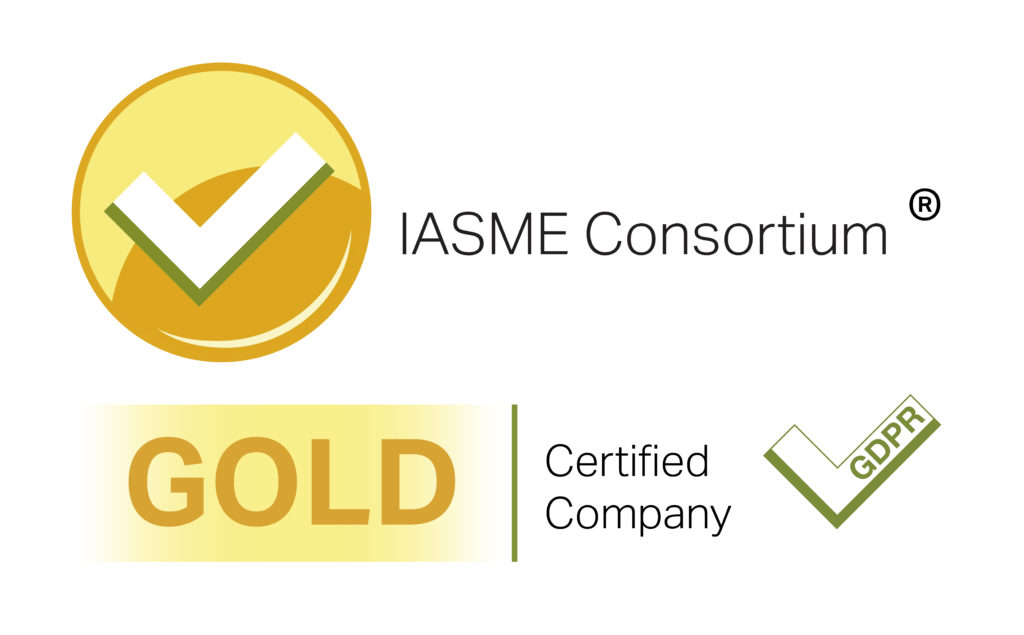 CYFOR are now an authorised IASME Certification Body.
CYFOR are now accredited with the IASME Governance Gold Award and are now a trained and licensed certification body for both the Government's Cyber Essentials Scheme and the IASME Governance standard.
By gaining the Audited IASME Governance certificate CYFOR have achieved IASME's highest level of certification, which should provide assurance to customers and suppliers that our security has been audited by a skilled, independent third-party.
IASME Governance Standard
The IASME Governance standard, based on international best practice, is risk-based and includes aspects such as physical security, staff awareness, and data backup. It was recently recognised as the best cyber security standard for small companies by the UK Government when in consultation with trade associations and industry groups. The assessment includes a Cyber Essentials assessment and GDPR requirements, which is available either as a self-assessment or on-site audit.
The standard was developed over several years during a government funded project to create a cyber security standard which would be an affordable and achievable alternative to the international standard, ISO27001. The standard allows small companies to demonstrate their level of cyber security for a realistic cost and indicates that they are taking good steps to properly protect their customers information.