Benefits of using an Online Review platform
An online review platform can be a powerful and indispensable tool in the eDisclosure process. It can allow the efficient and effective management of large amounts of electronically stored information (ESI) in commercial litigation or criminal investigations – and reduce costs.
12 reasons to use an online review platform
The following is a quick summary of the situations when using an online review platform would be advantageous:
1. When handling large volumes of ESI (Electronically Stored Information).
2. When data volumes need to be significantly reduced quickly.
3. If applying search terms to the data is useful.
4. While coding, tagging, and categorising the data is crucial.
5. When complicated redactions are required.
6. If electronic disclosure lists, productions and court bundles are required.
7. When secure access from home or elsewhere is required, or your employees are in multiple locations.
8. When the volume of data prohibits making hard copies of the files.
9. When the rebuilding of email discussions is required.
10. When data analytics are required (how many files of given types were associated with which custodians etc.).
11. When seeking a court trained independent forensic expert will aid your case.
12. When working with a tight disclosure deadline and reduced costs are critical.
Through the intelligent use of an online review platform to review documents, the productivity of your legal and IT staff can be immediately improved.
CYFOR utilise the Relativity online review platform to maximise review efficiency.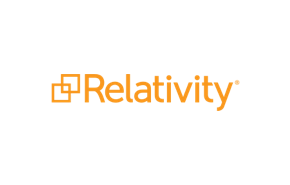 Call 0161 797 8123 to speak with an expert regarding CYFOR's online review capability. Alternatively fill in a contact form.