Social Media Investigations
---
Social media usage has risen exponentially over the past decade. With this increase comes the requirement to regulate, identify and in some areas, police the vast amounts of information generated from its usage.
---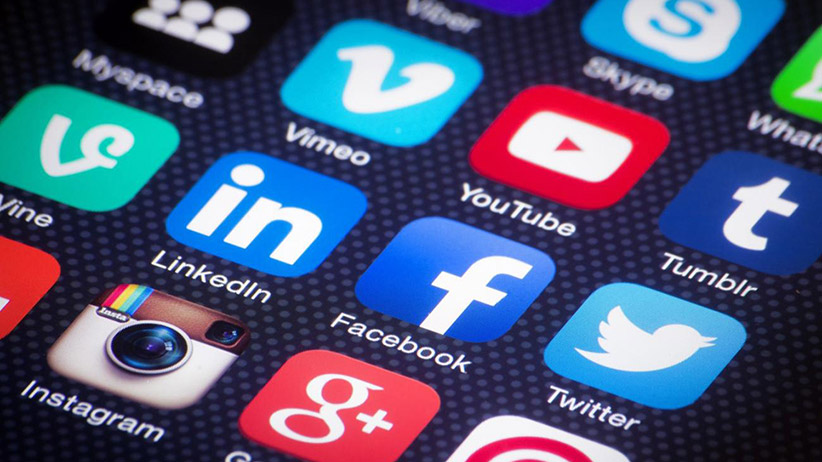 Social Media Investigations
Social media investigations involve the detailed analysis of an organisations or individual's social media accounts. They are commonly used to provide information relevant to an investigation, court case, background checks or to establish an alibi.
---
When are they required?
Social media investigations can be critical in providing admissible evidence within civil and criminal matters. A growing need for such an exercise is internal investigations involving a current or former employee within an organisation. This can be due to the need to ascertain specific evidence in relation to potential fraudulant activity, data theft or misconduct.
---
What data can be analysed?
Using the latest sophisticated analytics software and open source intelligence gathering, CYFOR's expert Intelligence Analyst can search, identify and monitor the following;
Social media posts
Photographs/pictures
Direct messages
Group conversations
Message IP addresses
Data mapping & profiling
Brand reputation
Social media usage of staff during working hours
Investigation into whats available and known about potential new employees (background checks)
---
CYFOR Intelligence Analyst Profile
Certified in open source intelligence research (Blue Sky Intelligence Solutions)
Certified Level 2 Open Source Intelligence Research (National Policing Improvement Agency)
Specialises in social media investigations,
Degree in BA (Hons) Criminology & Sociology
Masters qualification in Forensic Document Analysis.
Honoured with a Chief Constable's Commendation, and two Chief Superintendent's Commendations, for exceptional analytic skills within high profile cases.
---
Do you require our social media investigative services?
Speak with one of our specialists today
Tel: 0161 797 8123
Email: contact@cyfor.co.uk
---