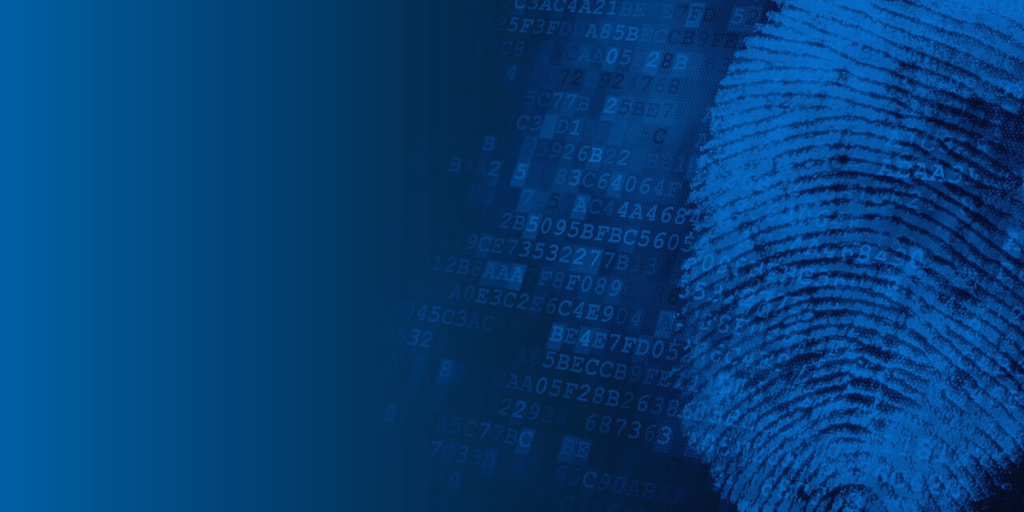 Workload and knowledge gaps identified as key issues for Police digital forensics teams
Over two-thirds of senior stakeholders report insufficient resources in their digital forensics teams to tackle online Child Sexual Abuse (CSA), according to new research from The Police Foundation.
A series of interviews with law enforcement and policing representatives and third sector workers have highlighted a deficit in digital forensics resources was slowing down investigations into CSA, with some teams reported to be "fighting a six-to-12-month backlog".
Interviewees emphasised that a year-on-year increase in demand for digital forensics investigations is not being matched with an uplift in resources. The concentration of duties of pressurised operational teams to investigate suspects and examine digital evidence has also been seen to have a compounding impact on the ability to generate intelligence on victims or children at risk.
Another key finding of the report was that a capability defect among generalist officers was exacerbating the situation. Limits in standardised skills and knowledge-gaps is increasing the risk of missed investigative and safeguarding opportunities, particularly in local police teams that had little specialist knowledge of CSA investigations.
The Police Foundation's conclusions mirror those of research recently published by Her Majesty's Inspectorate of Constabulary and Fire & Rescue Services (HMICFRS) on police response to burglary, robbery, and theft. HMICFRS found that "too often" forces' digital forensic, technological, and analytical capability was not good enough to let them carry out thorough investigations. In addition, insufficient supervision and direction of investigations were said to be a debilitating factor.
Lawrence Perret-Hall, Commercial Director at CYFOR Forensics, commented
'Knowledge-gaps are a pressing issue within digital investigations. Getting officers up to speed with how to efficiently extract valuable data from devices is a priority for the Police. During the time necessary to train officers, digital forensics experts can bridge that gap by lending their skills to investigations and alleviating the Police workload.'
Security-cleared digital forensic investigators can support a justice system by filling knowledge-gaps with additional capacity and experience:
Experts such as CYFOR have a comprehensive range of proven digital forensic capabilities that include mobile phone forensics, computer forensics and cell site analysis, and are instructed on a vast range of complex digital forensic investigations.
ISO 17025 accredited digital forensics laboratories provide the assurance of technical competence, impartiality, and the generation of valid results in line with the highest standards as required by the Criminal Justice System.
Working in tight-knit teams with a combined knowledge to tackle the most complex of cases, digital forensic experts use the latest methodology and technologies to extract digital evidence from a broad range of digital media.