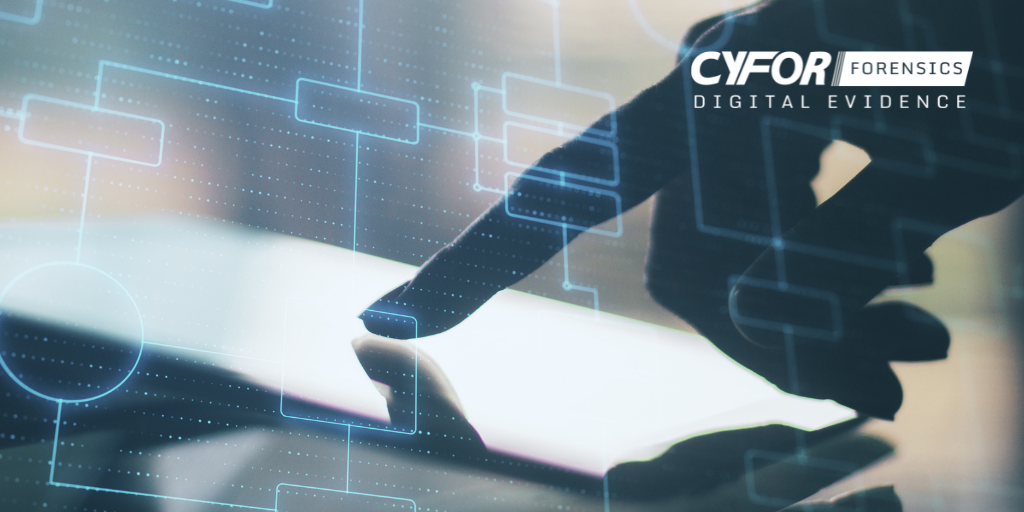 Following a successful pilot, Scotland has announced funding for a new digital evidence management system that gives police, lawyers and the courts access to a single, unified database of digital evidence. Members of the public and businesses will be able to submit evidence, such as CCTV footage and photographs, by email when sent a link by a police officer.
CYFOR Forensics Operations Director Antony Fry had this to say on the introduction of the new system;
"This agile and collaborative cross-justice investment by the Scottish Government to transform the management of digital evidence through the delivery of the Digital Evidence Sharing Capability (DESC) initiative, is an encouraging and progressive step forward in the modernisation of Scotland's justice system.

In recent years, the ways in which digital evidence is collected and accessed have become inherently challenging and inefficient, however, by creating a robust workflow to access sensitive information and digital media, the DESC approach has to date, provided real benefit to the criminal justice process and wider sector which has been refreshing to learn".