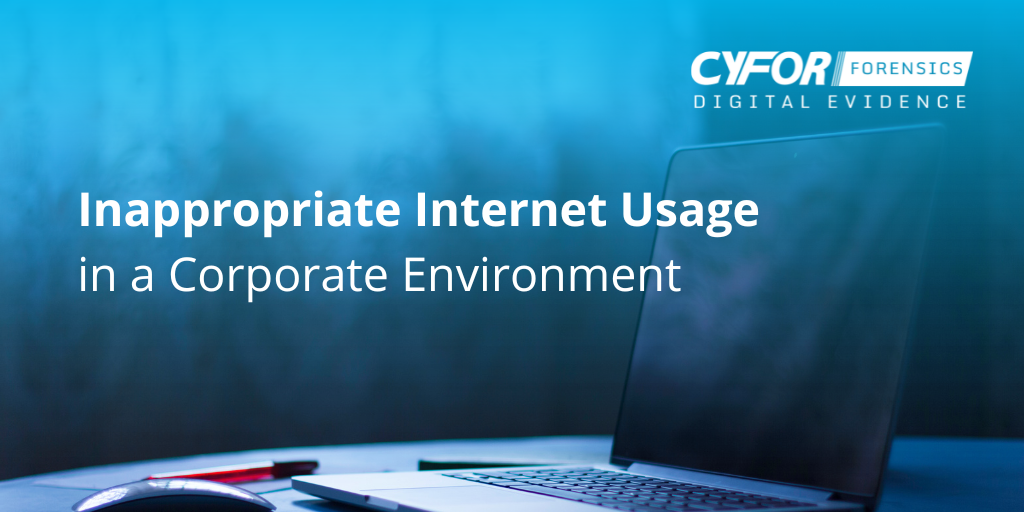 The internet and computing technology are integral to most businesses and when utilised fully, are powerful tools used for both novel and daily operations.
However, inappropriate internet usage during working hours on company machines is alarmingly rife in offices the world over, leaving organisations open to a multitude of serious implications and legal consequences through employee misconduct. Other than the obvious lack of productivity and disruption this could cause, there are also problems caused by potential questions around the legality of content and the risk of viruses that often reside on pornographic websites.
Company liability for employee misconduct
Should an employee access illegal content or fall foul of a virus that leads to the exposure of personally identifiable information (PII), there is a strong legal argument to be made to place liability on the shoulders of the employer. It is, therefore, best to implement as many pro-active security controls to restrict access to non-work-related content, but should an incident occur, acting swiftly and thoroughly will help to quell any regulatory/legal issues that may need to be addressed.
Digital forensic experts

As independent forensic experts, with a background steeped in serious criminal digital forensics and corporate forensic investigations, CYFOR are uniquely well-placed to assist in these matters. Our experts have extensive knowledge and experience relating to the categorisation of pornographic content, definition and grading of indecent imagery, and have assisted clients in undertaking a wide variety of internal corporate investigations.
Case Study | Inappropriate internet usage
CYFOR was instructed by a leading criminal law firm to review the internet history of an employee within their client, who they had feared was viewing child pornography on his work machine, during working hours. CYFOR's expertise in pornographic categorisation and internet history analysis proved key. We were able to review search terms and the areas of the internet in which they were sought, concluding that they were not searches for illegal content. We were able to explain that many web pages displayed were in fact due to the mechanics of the websites accessed. From this, we were, therefore, able to clearly display an accurate volume of user activity and a definitive opinion on its legality, allowing the client clarity on the direction of their internal investigation and the path that it should take moving forward.