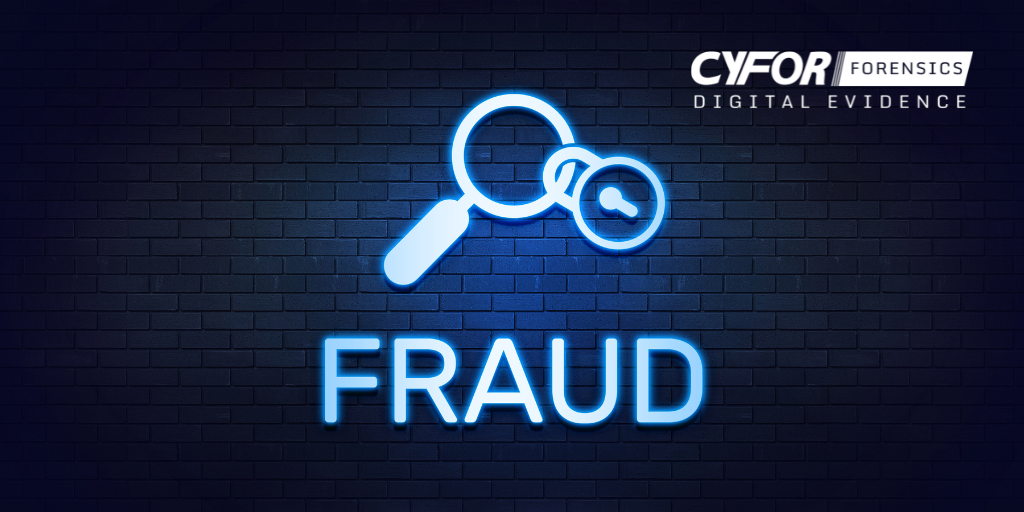 White-collar crime can be mitigated with Financial Fraud Investigations expertise.
CYFOR's Financial Fraud Investigations service assists clients by identifying culprits and recovering digital evidence with unparalleled forensic expertise. We have built a leading reputation across the investigations industry in criminal, civil and internal corporate matters.
What is Financial Fraud?
Financial fraud is a white-collar crime that involves perpetrators who exploit company vulnerabilities for personal. Financial fraud can assume numerous forms including credit card fraud, insider dealing, fraudulent transactions, tax evasion, investment scams, and manipulation of accounts.
Digital Forensic Expertise
Due to our expertise within digital forensic investigations and eDiscovery hosting, analytics and support, CYFOR are true leaders in financial fraud investigations. We are instructed by law firms and organisations from a broad range of industries.
All our work results in comprehensive reporting that adheres to NCPC (formerly ACPO) guidelines and can be used as evidence in court. Our multi-disciplinary team of specialists are also experienced in providing expert witness testimony to support their findings. Due to stringent digital forensic processes, we can utilise our online document review platform to review acquired data in a manner that ensures the provenance of the data is beyond reproach.
Financial Fraud Investigators
CYFOR's financial fraud investigators have a proven track record of utilising digital forensic methodology to identify, capture, preserve, extract, and analyse company data that has been tampered with, enabling its admissibility in court.
Within each investigation, we provide flexible solutions tailored to the specific requirements of each individual matter.
Recovery of deleted data from digital devices
Retrieval of data relating to the unauthorised transfer of confidential information (such as company financial information)
Review of communications data from multiple sources (e.g. mobile phone messaging, emails, online platforms)
Data preservation for evidential use in court
Forensic reporting in which communications and actions are tied together contextually by way of a narrative provided by an independent IT expert