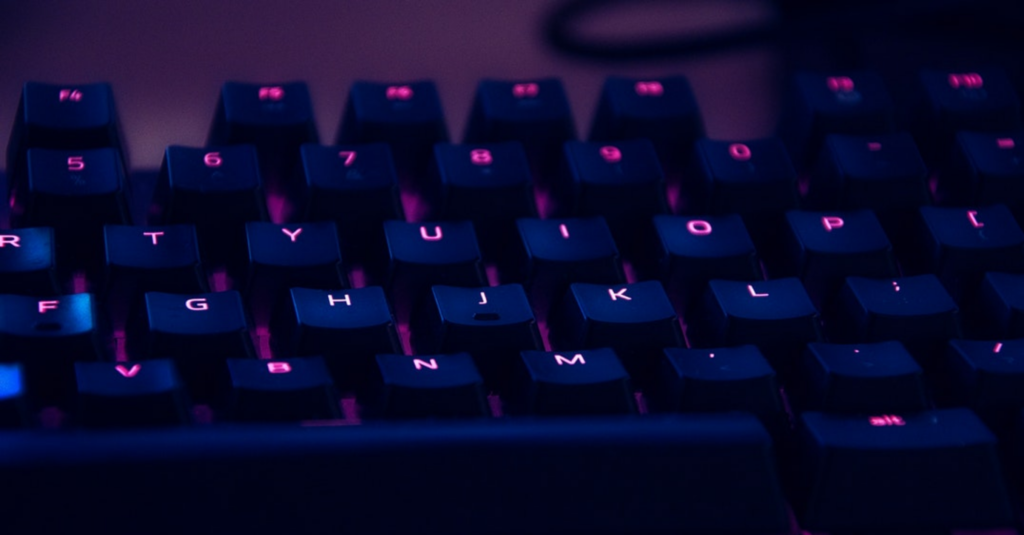 Digital forensic delays meant a former special constable avoided a prison sentence even though he admitted to possessing over 13,000 indecent images of children.
As reported by policeprofessional.com, the "unacceptable" period between the initial investigation and the court hearing was the result of digital forensic delays in processing evidence.
David Andrews had pleaded guilty to possessing the images and confessed to the more serious offence of distributing or sharing images online but was not charged with this, preventing the judge from imposing a prison term. The case is the latest to be affected by an unprecedented forensics backlog at police forces covering the Devon and Cornwall, Dorset, Avon and Somerset and Wiltshire areas.
Judge Robert Linford criticised "the totally unacceptable delay of two and a half years since the initial investigation" and the fact that Andrews "had not been efficiently investigated and effectively charged".
Figures obtained through a BBC Freedom of Information request showed delays in digital forensic cases, which include tablets and mobile phones, increased in a two-month period. For Devon and Cornwall Police, 160 cases – including almost 700 devices – were waiting to be examined in May, compared with 119 cases in March.
CYFOR's Head of Digital Media Investigations, Dan Sutton commented;
Coming from a law enforcement background, I am all too familiar with scenarios such as this. In the last 3 years, I have personally seen police forces outsource large amounts of digital evidence that has been in their possession for months, before making the decision to instruct a third party. Unfortunately, a driving factor in this decision making is cost, however, factoring in the cost of a lost case and the months of investigation from an already depleted workforce, police forces need to prioritise faster, and work more efficiently.
Some forces already have agreements with external companies to outsource some of their exhibits, but unfortunately, some of these companies are now at capacity and are not meeting the deadlines. I am shocked, but not surprised that an officer has waited 10 months for a mobile phone to be examined. Now obviously I don't know the full details of the case, but if it had been outsourced to CYFOR, he could have had it back in less than 10 days. Since starting at CYFOR, I have yet to see a case that has faced digital forensic delays due to us not delivering on time, every time. Police forces are at breaking point, Forensic Science Regulator Dr Gillian Tully said the Government had acknowledged a need nationwide for more funding to help deal with backlogs. This is a big problem for police forces, and it's not going away anytime soon.