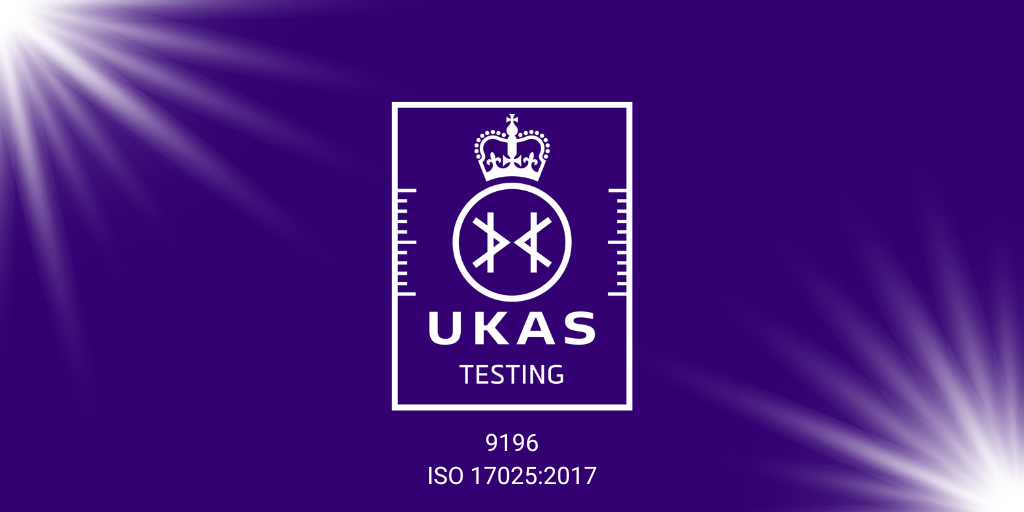 Exciting news! CYFOR Forensics has achieved a major milestone in our accreditation journey!
We are thrilled to announce that we have received a recommendation subject to action closure for an ISO 17025 extension to our scope, covering the capture, preservation, processing, and analysis of mobile devices.
This ISO 17025 extension further reinforces our position as a trusted and reliable partner in the field. We remain committed to providing our clients with first-rate services and cutting-edge solutions for their digital forensic needs.
We would like to express our deepest gratitude to our exceptional team for their unwavering dedication and hard work in making this achievement possible. Their expertise and commitment have propelled us forward in maintaining the highest standards in digital forensics.
Stay tuned for more exciting developments as we continue to enhance our capabilities and strive for excellence in the ever-evolving landscape of digital forensics.