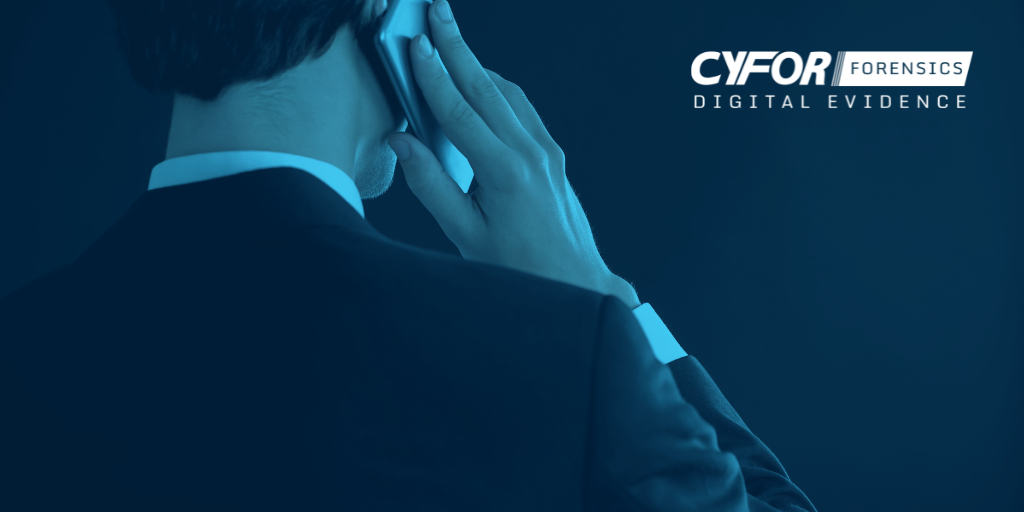 Investigators send warning about the use of AI voice cloning technology as cybercriminals clone voice of company director to steal millions of dollars by cloning the voice of a company director.
An article by Forbes has recently highlighted the threat of AI voice cloning technology. The year is 2020, a bank manager in the United Arab Emirates received a call from a man whose voice he recognised. A director at a company whom he'd spoken with before. The director had good news: his company was about to make a business acquisition, so he needed the bank to authorise transfers up to the value of $35 million.
A lawyer named Martin Zelner had been hired to coordinate the procedures and the bank manager could see in his inbox the emails from the director and Zelner, confirming what money need to be moved and to where. Appearing legitimate, the bank manager began making the transfers.
What he didn't know was that he'd been duped as part of an elaborate swindle, one in which fraudsters had used "deep voice" AI technology to clone the director's speech. The U.A.E had sought American investigators' help in tracing $400,000 of stolen funds that went into U.S.-based accounts held by Centennial Bank. The U.A.E believes it was an elaborate scheme, involving at least 17 individuals that sent the pilfered money to bank accounts across the globe.
It's only the second known case of fraudsters allegedly using voice-shaping tools to carry out a heist. According to the Wall Street Journal the first involved fraudsters using the tech to impersonate a CEO of a U.K.-based energy firm in an attempt to steal $240,000 in 2019. The U.A.E. case shows how devastating such high-tech swindles can be and lands amidst warnings about the use of AI to create so-called deep fake images and voices in cybercrime.
Once a technology confined to the realm of fiction, voice cloning is now widely available. Various tech start-ups are working on increasingly sophisticated AI voice technologies, from London's Aflorithmic to Canada's Resemble.AI. The technology caused a stir in recent months with the revelation that the late Anthony Bourdain had his voice synthesized for a documentary on his life. Meanwhile, recognising the potential for malicious use of AI, a handful of companies, such as the $900 million-valued security firm Pindrop, now claim they can detect synthesized voices and thereby prevent fraud.
If recordings of you speaking are available online, whether on social media, YouTube or on an employer's website, there may well be a secret battle going on for control of your voice without you knowing.