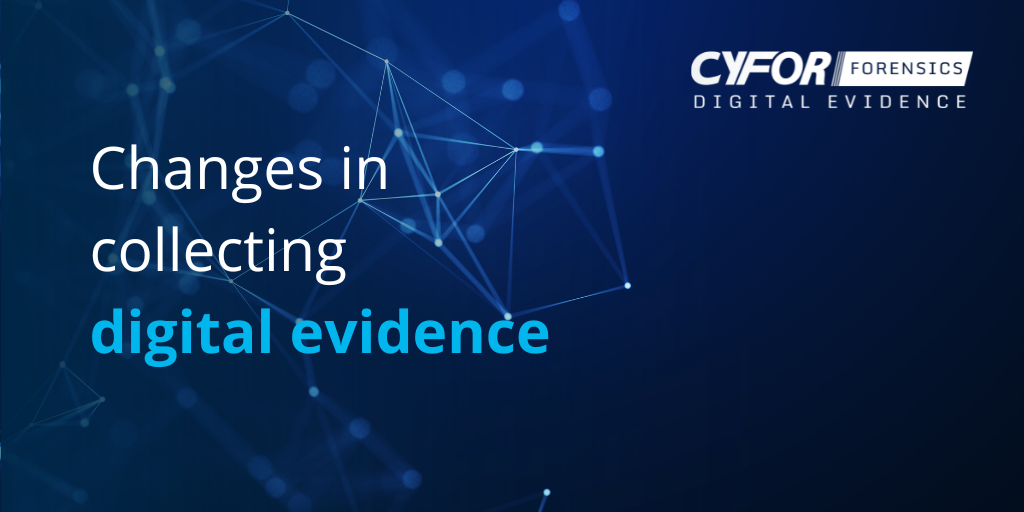 In 2023 CYFOR expect collecting digital evidence to be increasingly challenging, due to police backlogs, lack of skills and conflicting priorities.

How is CYFOR equipped to overcome these challenges? How can we help solicitors and barristers avoid delays in receiving digital evidence?

Solicitors and barristers must be aware that the production of evidence for criminal defence is not the primary role of Police Hi-Tech Crime Units, and defence requests are often fitted in around prosecution work. Therefore, instructing experts early and providing as much detail as possible when collecting digital evidence can help facilitate the collection of exhibits.
CYFOR has been at the forefront of digital forensic services for over 20 years, being tenacious, diligent and customer-focused, with experts recognised as leading specialists within the industry. We advise all clients to inform the Crown Prosecution Service (CPS) of our instruction at the earliest opportunity. Our case managers and digital forensic specialists understand that clear and concise communication with officers once an investigation becomes live is vital, and staying on top of the evidence-chasing process is key to obtaining results.
There are processes in place which ensure that evidence is chased regularly, and solicitors are kept fully informed. This is particularly important should any issues be identified, allowing the courts to be advised prior to any set deadlines. By employing a team of security-cleared drivers with experience in evidence management and having dedicated vehicles for evidence collection available at very short notice we can ensure evidence integrity and continuity.
Should a client require the services of a digital forensic specialist, they should ensure that the provider is equipped with labs that are ISO 17025 accredited. This offers the assurance of technical competence, impartiality, and the generation of valid results in line with the high standards required by the criminal justice system.