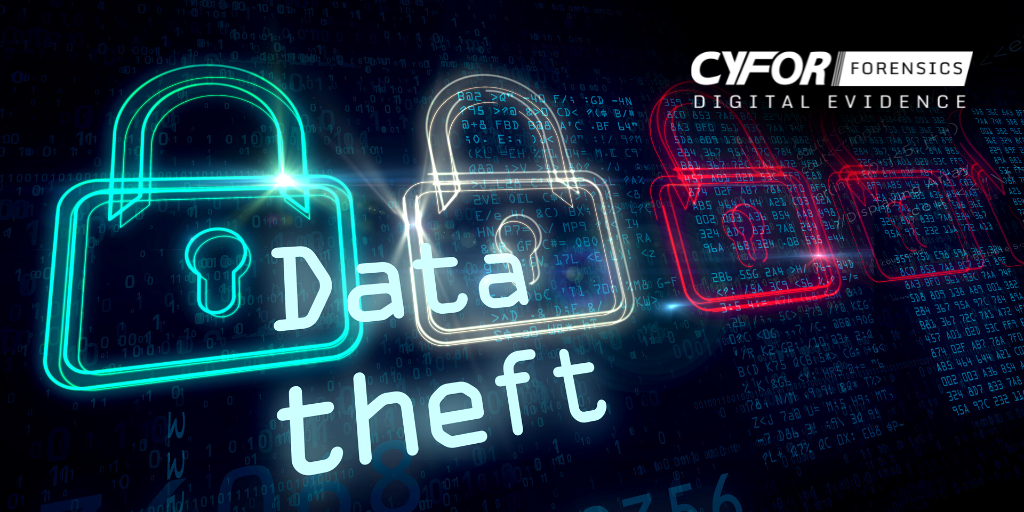 A survey conducted at the 2019 Blackhat USA conference revealed that a number of IT security professionals would steal company information to secure a better job.
In an article originally published by InfoSecurity Magazine, it was revealed that recipients of a survey would, in fact, steal company information to further their careers. The survey was conducted in the form of a questionnaire at the 2019 Blackhat USA conference. 24% of 476 respondents answered 'yes' when asked: "Would you take company information to help you apply for a more senior role at a competitor".
The individuals who took part in the survey admitted that they would steal company information on the vague promise that doing so may help their career. The percentage of recipients answering 'yes' would have been potentially higher, had there been some form of guarantee with regards to career progression.
The respondents of the survey also revealed that they considered the finance department to be most at risk from fraudulent activity.
These results fall in line with a previous survey conducted by the Ponemon Institute. This identified that 65% of respondents admitted to stealing proprietary data, taking this information to a competitor and affecting their former employers' organisational competitiveness.
It's common for employees to leave their current employment, stealing data in the process. Typically, this is to either join a competing organisation or set up their own competing business. CYFOR understand the critical importance of protecting client data and company intellectual property. Our Corporate Forensic Investigations department regularly assists businesses that suspect or have fallen victim to data theft and other fraudulent activities with specialist forensic investigations.
Recognised as industry leaders, our specialists are vastly experienced in this niche area of investigation. They are aware of common patterns of behaviour, the methods individuals use to hide their activities, and the evidence they leave behind. Our digital forensic reports provide a comprehensive, explanatory narrative to tie in all the relevant data identified.
If you suspect an individual has colluded with a third party to siphon intellectual property, or a departing employee has stolen company data, CYFOR can uncover the hidden audit trail left behind.