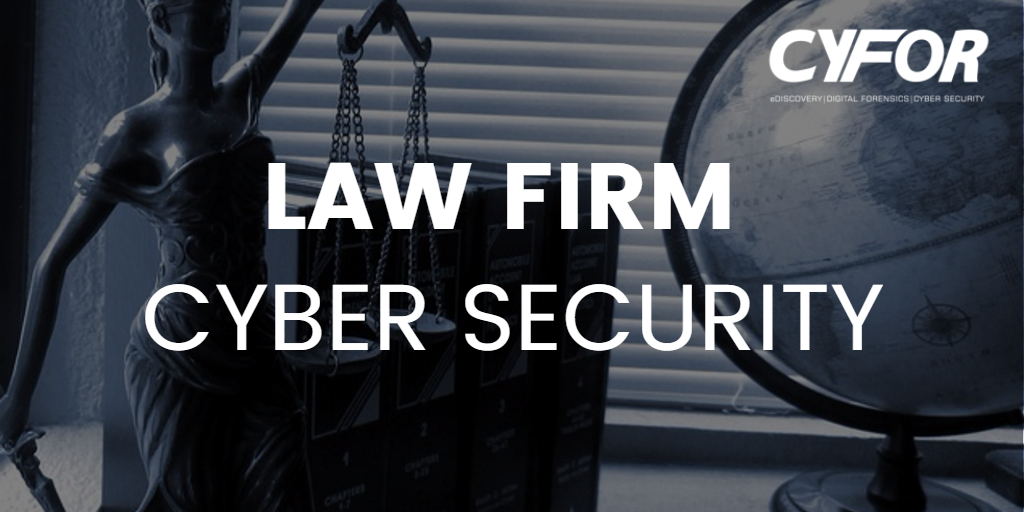 ---
No doubt you are aware of the ongoing cyber-attack that yesterday affected a multitude of organisations on a global scale, including the reputable law firm DLA Piper.
---
This ransomware attack knocked out phones and computers across the firm in a similar fashion to last month's WannaCry attack, which affected the NHS amongst others. Many individuals are shocked that this has happened so soon and on such a scale.
However, CYFOR are not…
Last year we wrote an article on the increase of law firm cyber-attacks and raised the question; how secure is your firm?
Now we are more than aware that hackers attack businesses of all descriptions. However, as we partner with law firms within civil litigation, we understand the critical nature of the sensitive information at hand. The potential ramifications of a crippling cyber-attack to an industry that deals with such important corporate matters are severe;
Lawyers unable to communicate with clients.
Litigators unable to access internal case management systems and review deadlines.
Unable to generate or access key court trial bundles.
Confidential data falling into the possession of cyber-criminals
Ultimately, their hands are completely tied until the consequences of the attack can be rectified, hopefully in a timely fashion that doesn't have lengthy repercussions, such as reputational damage or financial/data loss.
---
Mitigation procedures for law firm cyber-attacks
---
Our Forensic Readiness Plan assesses your firm's ability to respond in the event of a cyber-attack, mitigating damage and preserving data.
This is a comprehensive analysis of your firm's IT infrastructure, exposing weaknesses and high risk practices. This allows our Cyber Security Specialists to advise on the best course of action to vastly improve your cyber resilience, securing your data and protecting your firm.
We operate a Cyber Incident Response team, that are available 24 hours a day to respond to nationwide incidents and can apply rapid remediation techniques and forensically sound methodology to investigate security breaches.
---
To enquire about how we can improve the cyber resilience of your law firm, please contact me on the details below;
Lawrie Hall | Associate Director 
T: +44 (0) 207 438 2045
E: lawrie.hall@cyfor.co.uk