Chris Dale of the eDisclosure Information Project introduces CYFOR's Head of Case Management Lawrie Hall, who talks about using technology to help meet an eDiscovery deadline.
Disclosure failures in the courts fall into two main categories – either someone has failed to read the rules properly or an eDiscovery deadline has been missed, usually because the work involved was underestimated.
In this short video, one of a series given by CYFOR, Lawrie Hall, Head of Case Management, talks about how modern technology can be used to help lawyers comply with eDiscovery deadlines.
---
---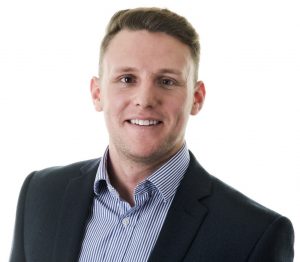 One way is by the use of analytics such as predictive coding. While this is not the sense in which the word "predictive" was originally attached to this technology, its use can help lawyers predict both the time and cost of dealing with an eDiscovery exercise. Specifically, the prioritisation functions rank documents by their presumed degree of relevance, and this makes it possible to identify the point at which documents cease to offer a value proportional to the cost of dealing with them. That helps define the scope of the project.
Lawrie also mentions online review tools in this context for their ability to track how particular reviewers are performing – there is a balance to be struck between review speed and error rates, and the tools built into most online review systems allow this to be tracked. Lawrie explains that this may result either in some further explanation being given to reviewers or in the reallocation of resources.
---
To enquire about CYFOR's eDiscovery services and capabilities, please contact Lawrie Hall
  Email: lawrie.hall@cyfor.co.uk
  Telephone: +44 (0) 207 438 2045