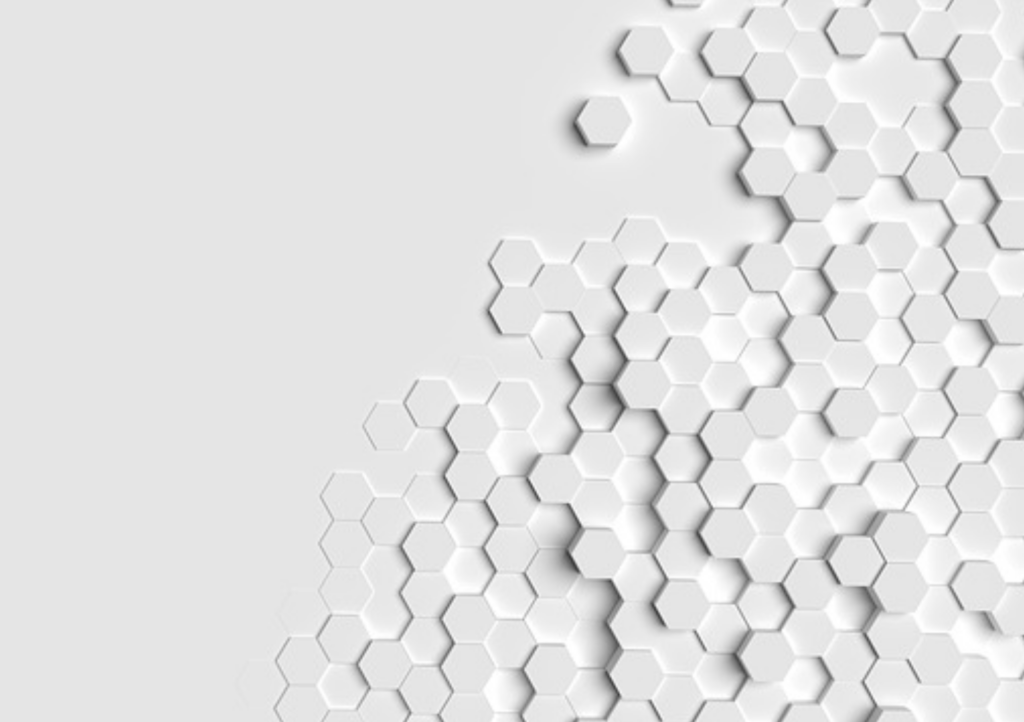 In a traditional situation, businesses deal with:
Active data – working content and live applications
Recovery copies – generally stored on back-ups in the cloud or local network
Archives – where older versions are stored
Compliance copies – required for legislative or standard compliance – a separate archive.
The primary problem is that businesses often fail to link these disparate copies correctly and additional copies are often created inadvertently, as different revisions are created or email updates are sent. Information lifecycle management (ILM) is the ultimate aim, where each document is tracked from initial conception, through multiple revisions and to eventual purge and deletion.
Happily, there are software solutions that will handle these issues and ensure that compliance, eDisclosure and other data tasks are handled in the background without manual intervention. These solutions are customised to suit the activities of the practice.
Making the transition to electronic document management sooner rather than later is recommended, as it is much easier to work with electronic originals rather than handle conversions from paper-based records. Integrating radiology media and other image-based data is an added advantage.
It is also worthwhile reducing data volumes by purging unnecessary data in a secure manner. Staff training is essential and original data should be accessed from a single central location, without sending copies by email or other method, instead sending links that allow authorised users to view the data.
The fact remains that every business, regardless of size, faces a risk of exposure to such a situation. Preparation is key. Effective data management and careful control of data access will substantially reduce the costs associated with unexpected litigation or demands for data.
This can be achieved by use of cloud-based solutions, for example, as data is stored in a single location and accessed remotely by employees with the correct user credentials. This is an important consideration when sensitive information such as health records is involved.
For further information of CYFOR's specialist eDisclosure service, contact us.