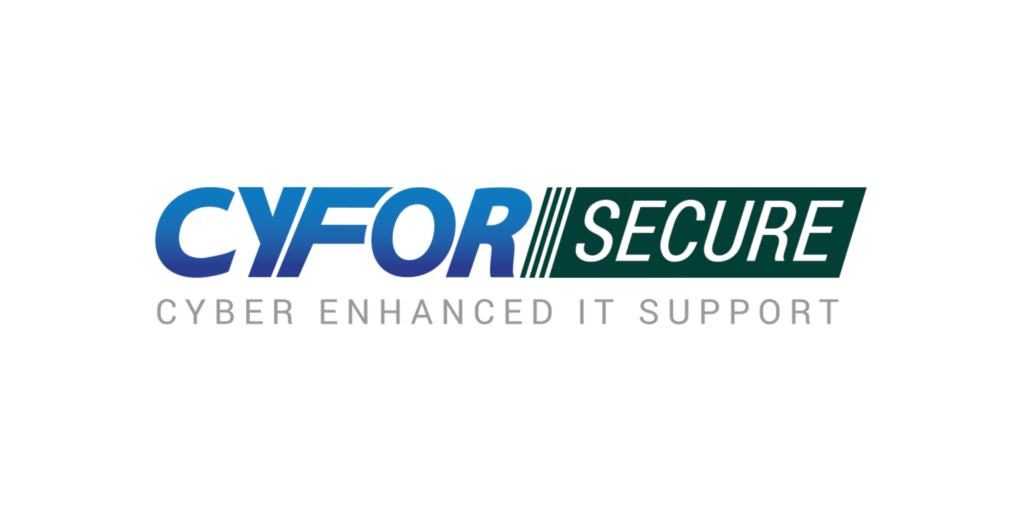 Digital Forensics experts CYFOR launch IT support division CYFOR Secure, to provide cyber security enhanced business IT services.
Due to an increase in demand, CYFOR has launched CYFOR Secure. A branch of the business dedicated to supporting the combined Cyber Security & IT Support requirements of businesses across the UK.
Since 2002, CYFOR has been at the forefront of niche eDiscovery, Digital Forensics and Cyber Security services. Due to a demand from CYFOR's client base and an identified opportunity within the marketplace, CYFOR Secure has been developed. This dedicated department will focus on delivering premium managed IT support services, enhanced with cyber security to businesses across the UK.
Forensics & Cyber Expertise
Years of advanced digital forensics and cyber security investigations have led to CYFOR identifying this requirement. The majority of incidents CYFOR have responded to could have been avoided by the correct implementation of basic IT Security. A common misconception is that organisations are covered by their IT providers to the standard required to protect against cyber criminals, but this isn't always the case.
An ignorance of cyber threats and network vulnerabilities has kept us consistently busy responding to avoidable incidents. Businesses typically speak to us after reputational and operational damage has been already been done. Our background and expertise clearly set us apart from the competition. We believe we can provide a superior service offering cost-effective, cyber-enhanced IT support strategies.